What Are Face Toners?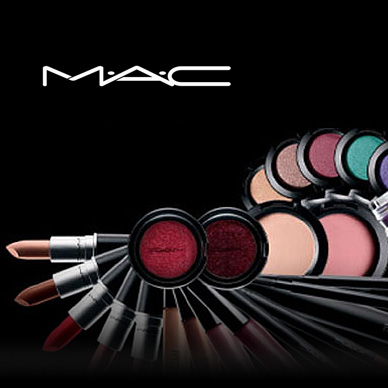 Many of us aren't exactly sure about what face toners are, and what exactly they do for our skin. Indeed toners are a newer concept in skin care, at least in comparison to skin care products like cleansers, lotions etc. But they can be a valuable addition to your daily skin care routine. The key, however, is to pick the right toner that is suitable to your skin type.
Toners are liquid formulations that are astringent in nature. They close the open pores of your skin, and tighten it. Over a period of consistent use, a good toner can help improve the overall appearance and texture of your skin, making it appear taut, smooth, and youthful.
However, there is a word of caution to keep in mind while shopping for a facial toner. Pick one that is 100% free of alcohol. Now this can be difficult, since most commercially available toners do have alcohol in them. Alcohol is astringent in nature, and does appear to close open pores, but unfortunately it also dries and dehydrates the skin. It is a well known skin irritant. These negative side effects of alcohol on skin have been shown to cause flakiness, premature aging, and in the worst cases, inflammatory skin conditions like eczema etc. So stay away from toners with alcohol in them.
You should look for a toner that is based on a natural astringent. Two 100% natural and highly effective astringents are rosewater and witch hazel. Rosewater has been used for thousands of years to close open pores, constrict dilated capillaries, and the result is skin that looks even toned and even textured.
In addition to a 100% natural base of rosewater, a good quality toner also has some choice natural herbal and floral extracts that are excellent for the overall health and appearance of your skin. While on your skin, these ingredients provide protection and healing. An example of a great botanical ingredient to look for in your toner is turmeric, which has been used for thousands of years in Ayurveda due to its antiseptic and skin soothing properties. Turmeric is also well known to fade skin discolorations. Another wonderful ingredient to look for in a toner if you have dry skin is carrot seed. This natural miracle works wonders for skin re hydration and nourishment.
Toners should be applied to the skin AM and PM after cleansing with a sulfate free and PH balanced cleanser. Toners should be followed by a lightweight lotion and/or serum. An ideal toner is fortified with extracts of healing herbs that are specifically suited for your skin type or skin concerns.