Indulge in Spa Luxury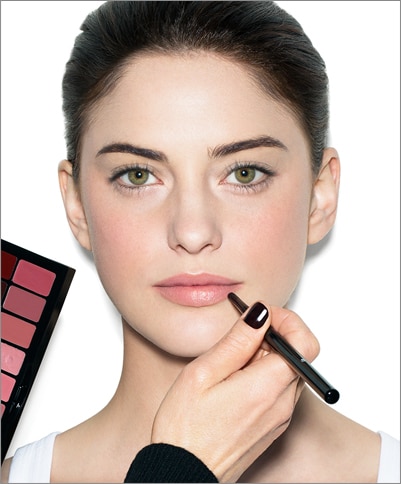 Getting a spa session is the best way for women to relax and recharge themselves in the pleasant salon environment. Visiting a spa is extremely effective for relieving the stress of everyday life. The soothing body massages, extensive range of hair, nail and facial treatments available make sure that you enjoy being pampered. Services offered by a spa take care of your whole body and helps you keep it in the best shape.
The professional team of therapists found at the Spa is committed to provide you with the best customized services. The beauty services offered by the salon range from body and facial treatments to nail care and massages. Facial treatments available help to give a natural and glowing look to your face. Skin rejuvenation facials are immensely useful in maintaining clear and healthy skin. The natural glow on the face can be preserved for long periods by just spending a few minutes enjoying spa facials.
Radiant complexion along with a good hair style and perfect nails are the essentials of a beautiful personality. Facials are a convenient way to clean and detoxify the skin. Gentle facial skin is prone to damage by the UV radiation and environment pollutants. Daily skin care routine is not enough. Facials enhance natural cell generation in the skin. It also improves the skin elasticity and blood circulation.
The body massage center available at the spa focuses on health and body wellness combined. When a body is fit it can handle the stress of everyday life. Body relaxation along with a healthy diet and regular exercise are very important in maintaining a healthy and fit body. It is vital to pay attention to each part of the body and the body as a whole to maintain it in its perfect condition. Body massages are effective treatments that help to not only relax the body but also make it look beautiful.
Body treatments at the spa are a facial for the whole body leaving it soft and smooth. Facial and body skin both need to be cleansed, hydrated and exfoliated. Body scrub helps remove the dead skin layers leaving the skin velvety smooth and clear. It is a good idea to have the body scrub done before a relaxing body massage.
Body scrub often called as body polish uses a mixture of sea salts and aromatic oils like lemon. Skin gets soft and smooth after the treatment. You can have variations in the mixture and choose different oils or salts. Body wraps carried out after the body scrub help detoxify the body.
A massage has many valuable health benefits. Body massage improves blood circulation. Muscle cramps and spasms are also relieved. Body massages done at the spa assure full body relaxation. Pain management in arthritis and muscle spasms can be done using the massage therapy.
Indulge in spa luxury to experience a quick burst of energy to revive your body and soul.