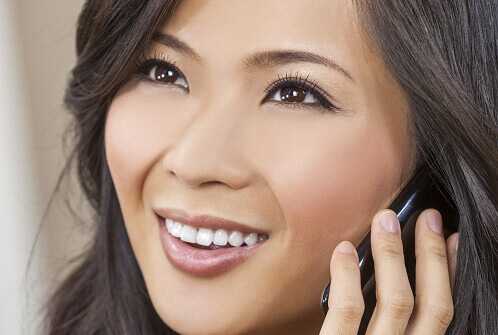 The perfume and fragrance trends have certainly changed this season and reverted to fragrances used decades ago. Confections which produced sweet scents on the wrists and behind the ear made people pull their noses up a decade or so ago. Most people would pass comments as to the perfumes smelling like confectionary flavors and found them to be offensive. However, times and perfume fragrances have changed and perfumes such as Angel have made a major comeback where people are now waiting in anticipation and predicting that these perfume will be available on the market shortly. Fresh for example offer a range that includes sugar lemon, brown sugar.
According to the NPD, Angel, which comprises of patchouli and candy type ingredients, smells something similar to lollipops, which in the USA has become the 5th best seller, and new women's fragrances and perfumes at perfume counters could now be mistaken for confectionery. Fragrances from the 80's through to the 90's stood out with their caramel, vanilla and as opposed to the powdery floral fragrances and created a perfume gourmand category. These 80's fragrances have made a comeback and have been replicated by many of the fragrance makers and there are now around fifty on the market that are similar to Angel that include Chanel Coco Mademoiselle that is Angel with a touch of marine, and a powdery, flowery Angel replica is the Flower bomb by Viktor&Rolf and Calvin Klein Euphoria is a woody type Angel. The very latest sugary creations include candy that smells like ice cream caramel vanilla and an eau de toilette version of Angel, Diet comprises of more juice from red berries and less patchouli and hints of liquorice and vanilla makes up the Lover dosage from Diesel. For instance candy, a designer has stated that she is craving for something sweet as opposed to her previous iris and amber fragrances. Desserts are other trendy cravings by various designers which are adding whimsical sweet ingredients such as pink frosting, apple and dark chocolate to their fragrances. Perfume counters offer a sweet fragrance experience minus the calories.
The word addictive was firmly expressed when the founders of Fresh spoke about their new line of Sugar perfumes and expressed that the Sugar range is a warm and sensual. Everyone loves chocolate cake, so can you imagine sitting next to someone that's fragrance smells like chocolate cake, would you not want to take a bite! There are mixed feeling with regards to these new fragrances, of which many women love them and many really dislike them. Most men are not complaining, as many have stated they love candy.